Insights Into Things
Insights Into Things is a podcast network bringing unique perspectives and deep dives into some of the every day things we deal with on a regular basis. From the trials and tribulations teenagers face, to mysteries and frustrations of today's technology, to perspectives on historical events and how they affect us today right down to the latest in pop culture and entertainment news. Insights Into Things offers shows that provide perspective, knowledge and insights into things that matter to you. Insights Into Things, insightful podcasts by informative hosts
Insights Into Teens
A father and daughter discussion about the everyday struggles of teens in today's high tech, high pressure world and the parents who are helping them cope with it. We have honest discussions about everything from the mundane to the life changing and we try to sort through the issues together in as painless a manner as possible.
Insights Into Entertainment
An original podcast by a husband and wife team of self professed pop-culture geeks. It is a discussion about all things entertainment from movies and music to television and pop culture. We examine some of the more obscure aspects of the entertainment industry and ask the questions that most mainstream media tends to gloss over or shy away from all together. We give you the insights into the entertainment happenings that you didn't even realize you wanted.
Insights Into Tomorrow
A discussion on the important topics of today and what effect they will have on the world of tomorrow. This father and son discussion crosses generational lines as we gain insight into how the issues of are becoming the reality of tomorrow.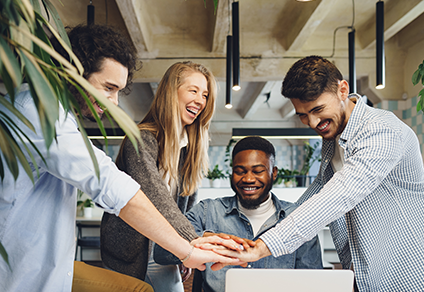 Title
This is the description area. You can write an introduction or add anything you want to tell your audience. This can help listeners better understand your podcast.